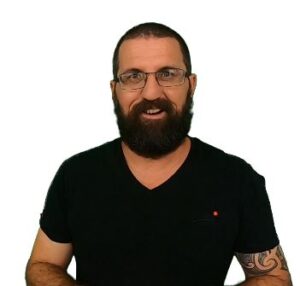 Peter focuses on providing customised writing and training.
You can contact Peter on 0407-278-175 or peter.watson@impactfacilitation.com.au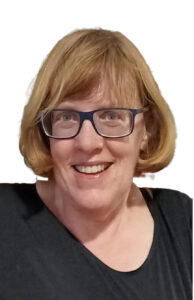 Linda focuses on providing learning/training needs analysis and strategic planning for Community Service organisations and RTO's.
You can contact Linda on 0481-351-852 or linda.watson@impactfacilitation.com.au
I have listened to Peter Watson teach on many occasions. He has a genuine and rare ability to communicate complex issues in a clear, simple and engaging manner
Peter has a passion for education. He is an engaging trainer with a broad range of experiences to draw from.
Linda is widely recognised for her exceptional 'training needs analysis' and 'instructional design' skills.
I have observed and participate in numerous workshops and conversations facilitated by Peter including formal presentations, teaching and training workshops, board presentations, mediating agreements between disparate groups and informal group meetings both small and large (groups of up to 100 people). Peter is a highly skilled communicator and trainer. His preparation has always been thorough and his natural ability with story-telling and metaphor to be a great asset in the learning process. Peter has covered a variety of topics in the workshops I have observed, including business and management skills, aspects of leadership and organizational capacity building and development and he is equally comfortable in front of small and large groups, and working with co-facilitators.
Peter has the rare gift of being able to condense & communicate a range of complicated ideas in a concise and engaging manner. I would recommend him to anyone who needs their training to have impact, both on the day and months later.
Peter has a natural style when coaching/training that encourages active participation and takes his students along the learning journey with him. His a professional L&D Leader that facilitates professional and personal development.
One of the most genuine and caring leaders I've come across. Extremely well thought through leader and trainer. Highly recommend Peter to train or coach you, your team or company.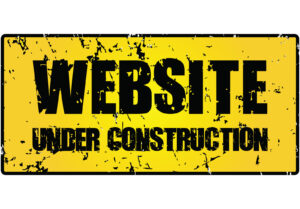 This website is currently being updated. Please return in the near future to see the updated content and resources.